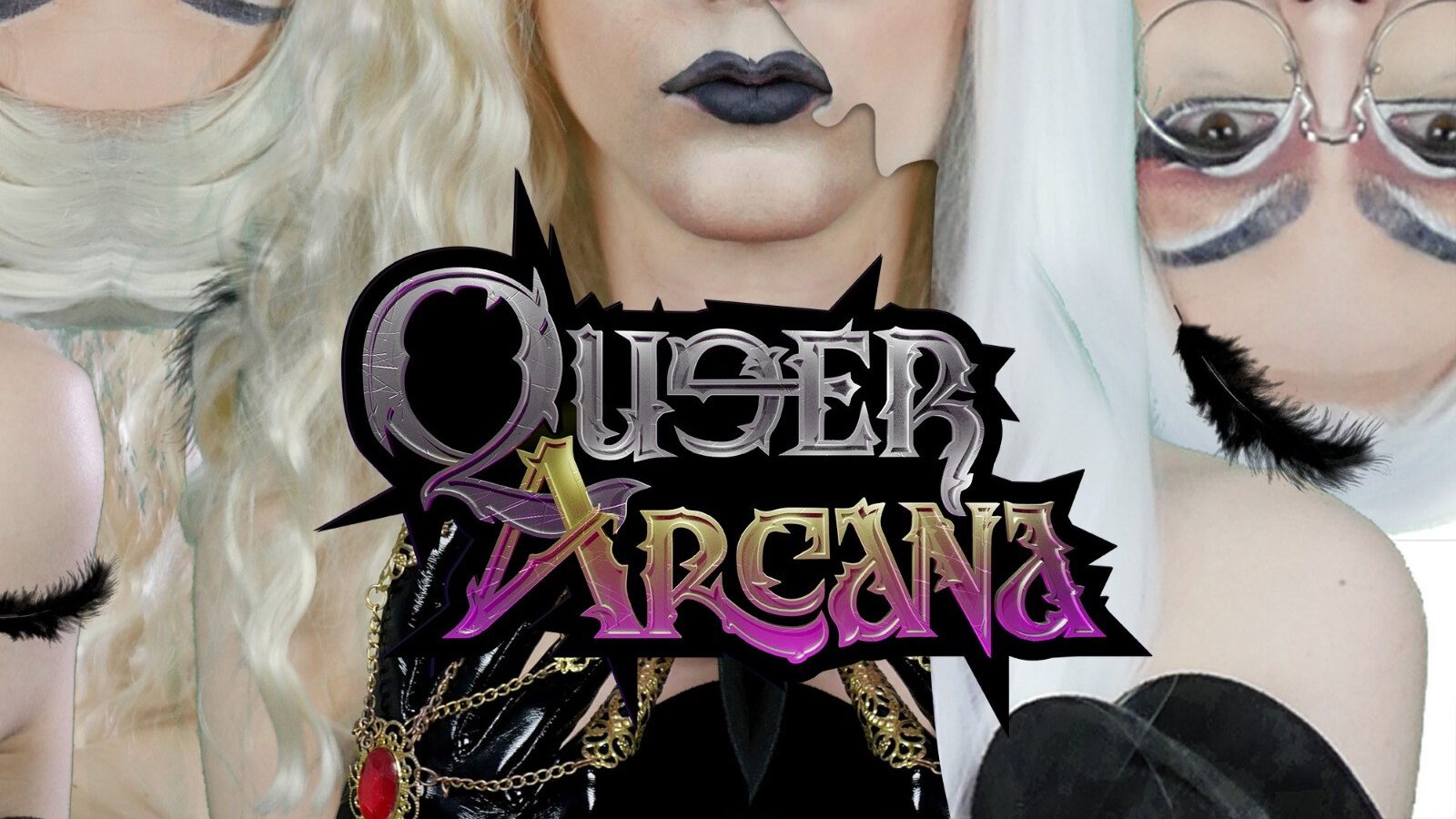 In 2020 I got the opportunity to combine my passion for audio and Dungeons & Dragons. I got invited to record audio for a new chapter of the ever-expanding lore of Queer Arcana. In excitement, I immediately said yes, not knowing that this session was a full-on stage production with giant beetles, stage props, and colorful actors. Let me tell you, that one particular evening turned into the most memorable evening of 2020.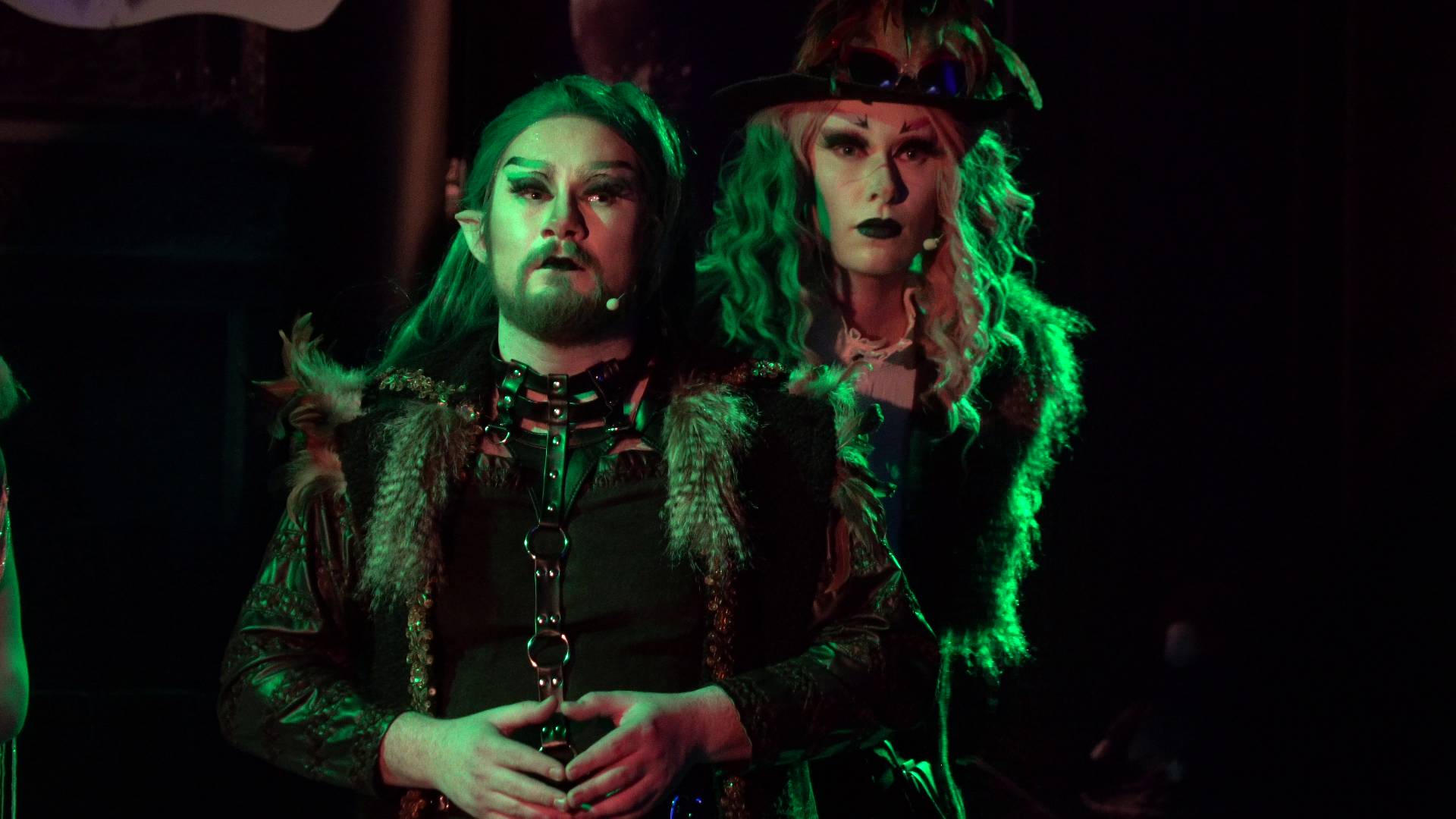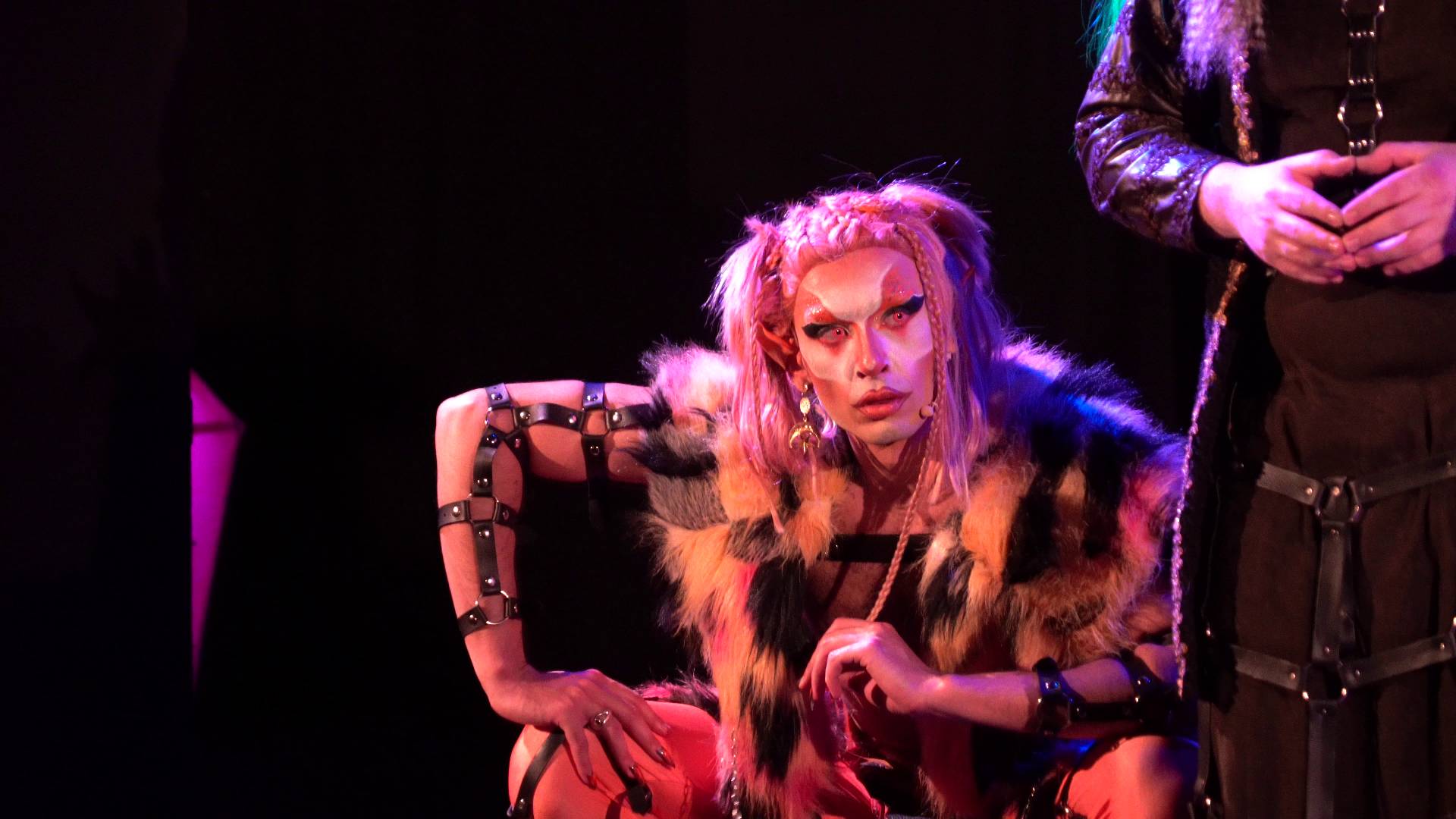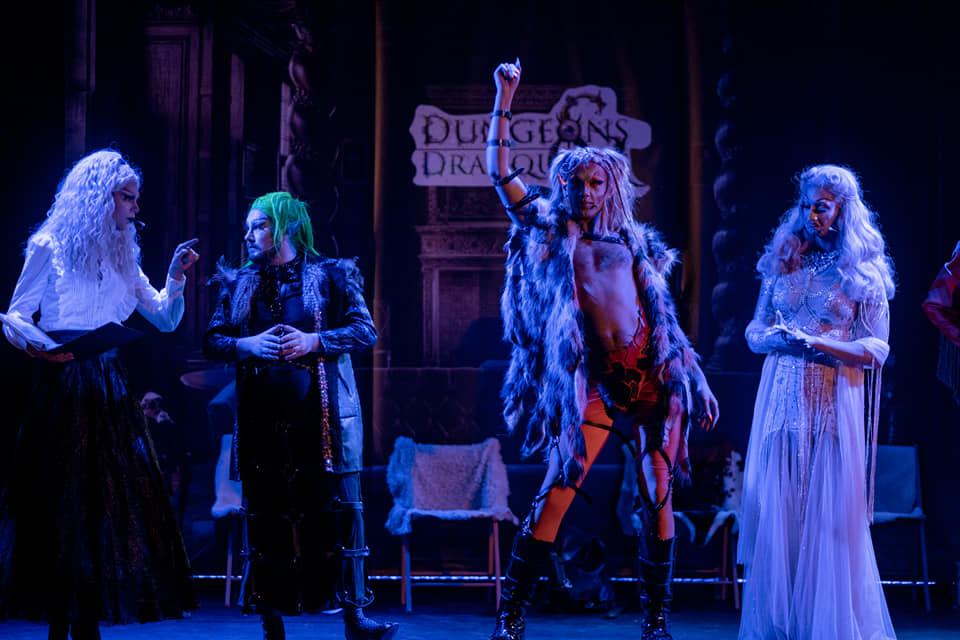 Queer Arcana is a community of gamers within the LGBTQ+ community with a mission to share their passion for board- and videogames.


My experience playing D&D is the one where you sit at a table, all excited for your first dice roll and boss battle while becoming your character. It is a game that adapts to the player and evolves uniquely: it's never the same game. The Dungeon Master leads the story and maintains boundaries while the player decides their every action, for better or worse. Queer Arcana is no different in the core but pushes boundaries with passion for the game and its community:
Two Dungeons Masters who also play story-related characters;
Stage production with a backdrop, props, and drag;
Unique visuals effects and sound design for each episode;
Ever-expending Lore that explores LGBTQ+ related topics;
Live shows with an audience.




This full-on stage production with amazing actors, visual effects (Derk Over), and sound design (Barend Spaan) are now available on Queer Arcana Youtube.