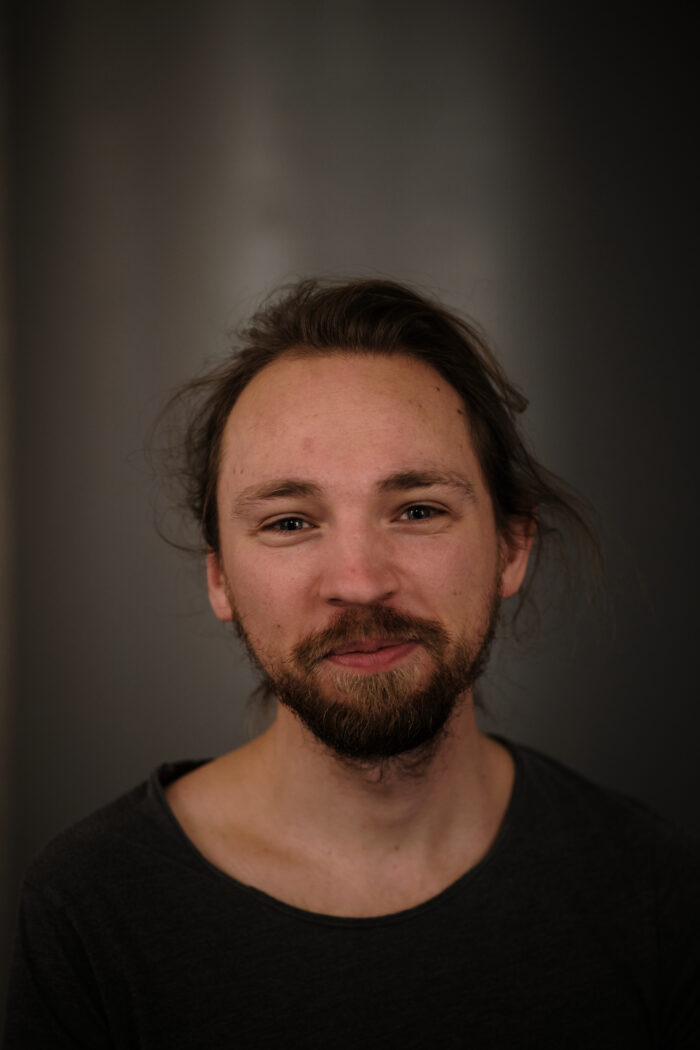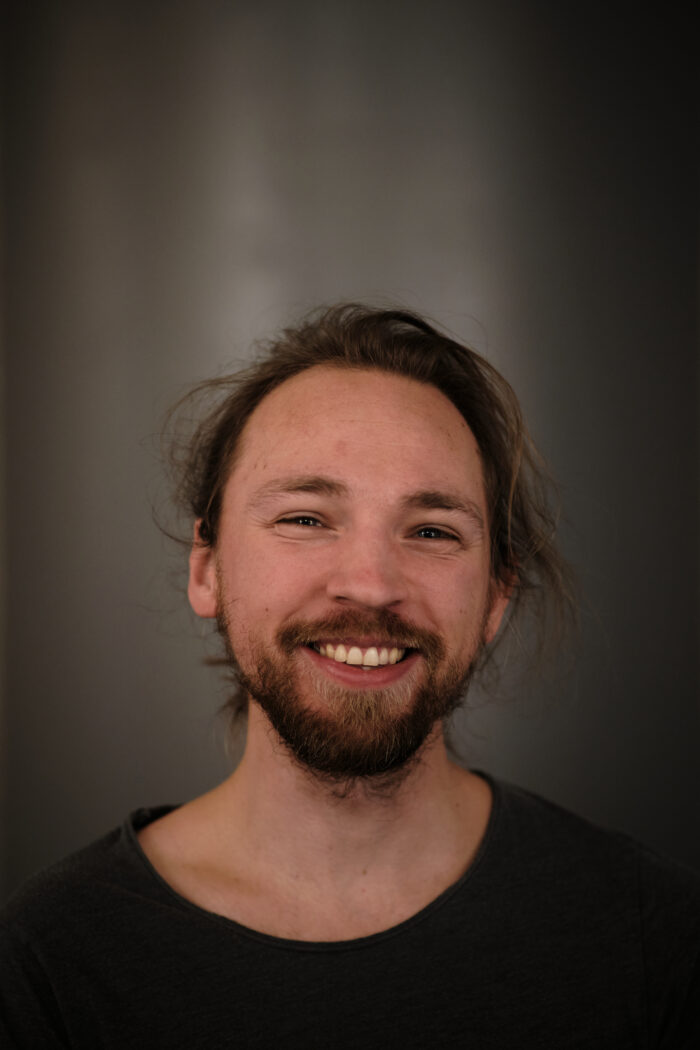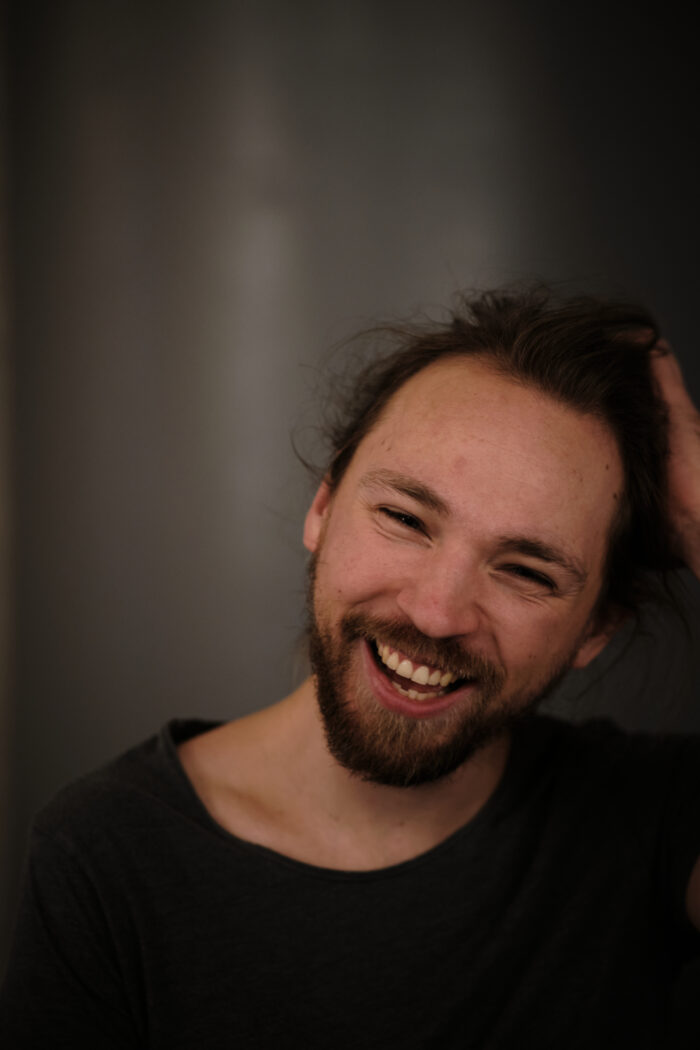 Barend Spaan
---
I was 16 when I started playing bass. I tried guitar but the bass came natural. For many people the bass is not a first choice, but playing bass meant I had a ton of bands to choose from. In those years I build up stage experience and got a good taste of what it means to be a musician.
By the time I reached 22 I started working at the local music store in the city of The Hague. It was there that I started to get interested in gear and recording. Most of my money went straight back into the store as I ventured into the world of sound. It was also there where I met a few of my dearest friends whom I shared a lot with over the course of my music career.
After a couple of years working at the musicstore I got into a downward spiral and wanted to give up music. Nothing seemed to work. I tried to venture into my own projects but got stuck. The songs never left the room and I kept it all locked inside. It was at that time that I met Andro Buwono who invited me to play with songwriter Rachman Tjahjono.
On the 22th of april in 2015 we played our first show as Rachman & NOVA. We won a competition and got into a crazy momentum of playing 40 shows in the following two years. At that time I got involved into the singer-songwriter scene and started playing with Johnny Bruce Muller, Banner. and the industrial act NOCX.
With NOCX we played over 15 shows throughout The Netherlands. The biggest highlight; opening for 3TEETH.
Johnny Bruce Muller and I played 22 shows together. Our last show was at Paradiso, Amsterdam.
Banner. got signed with V2 and we released two EP's. We played over 60 shows in The Netherlands, Zweden, Luxembourg, Italy and Germany and since March 2019 we reached 1.000.000 streams on Spotify.
With all these highlights I was looking for a new chapter in life and thus decided to go back to school. I quit my job and ventured into Studio Technology, Live Audio and Sound Design at The School of Higher Arts in Utrecht (HKU). If all goes well I graduate in 2021.
The hardest part is to maintain a good relationship between all these disciplines. But life has been good to me and I am enjoying it to the fullest.
You can reach out to me for the following services:
Recording (Engineer)
Mixing
Production
Sound Design
Composition
Live Audio
Recording Artist
Musician