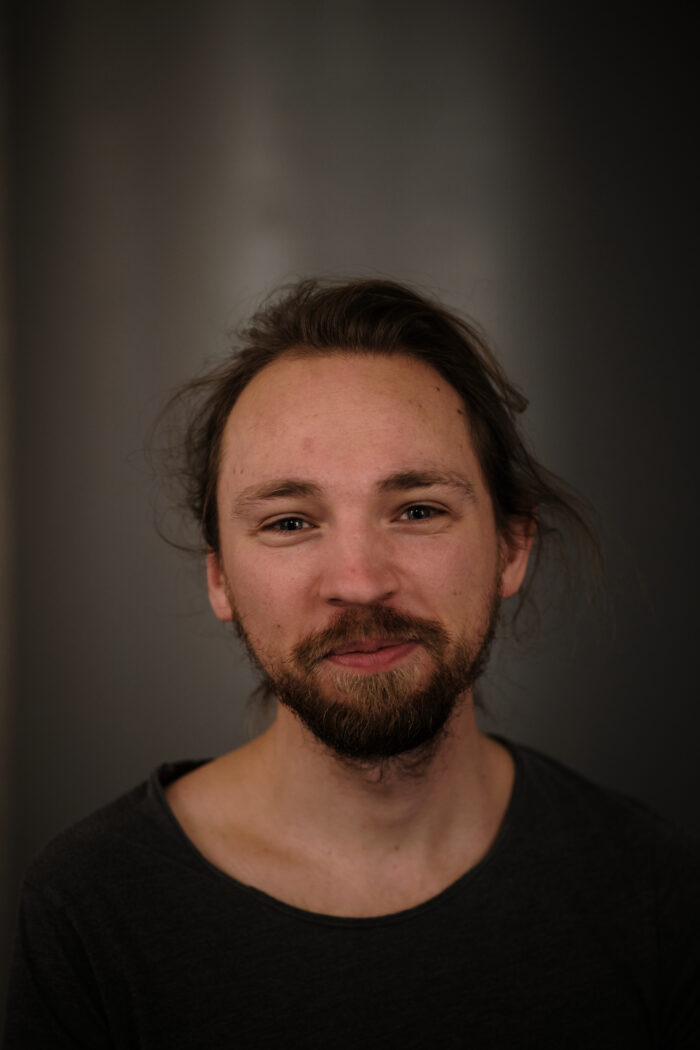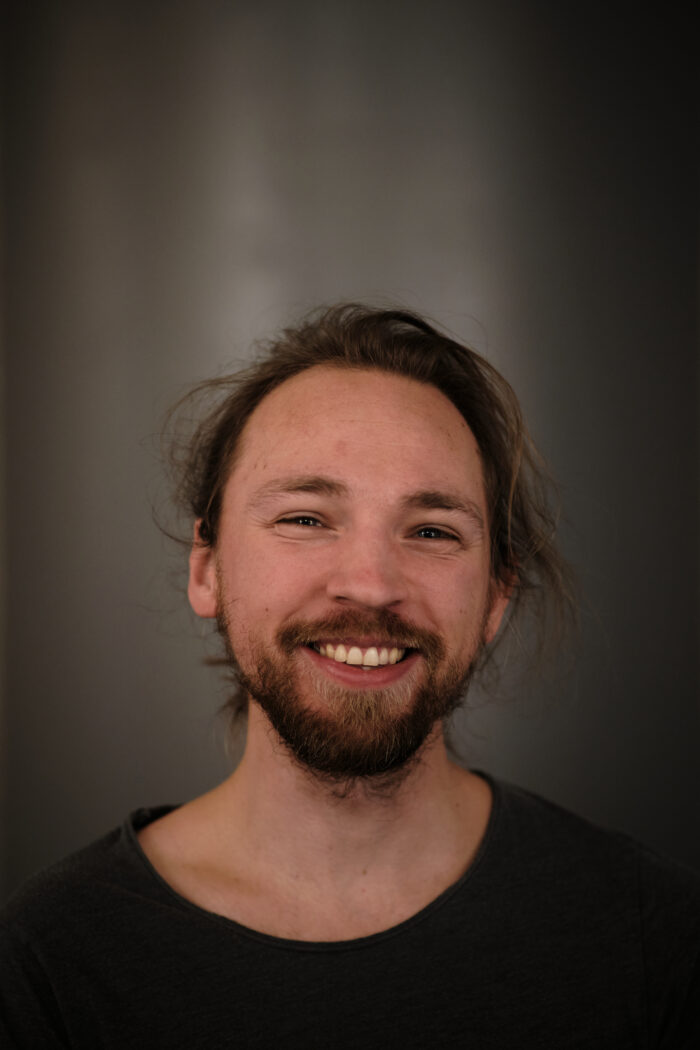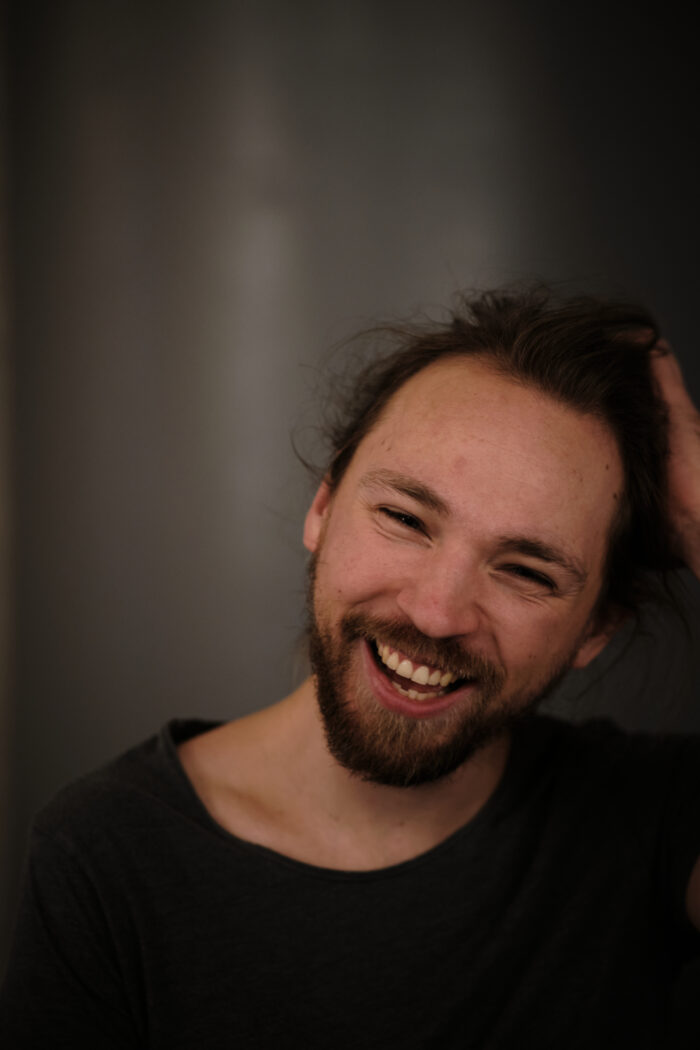 Barend Spaan
---
The Early Days
Somewhat of a late bloomer, I got heavily into music at the age of fourteen. Not that music wasn't around earlier, but up to that point, it was 'just' there. All this changed when a relative introduced me to a band called Iron Maiden. He handed me their Rock in Rio cd and I fell in love! Hours upon hours I listened to how Maiden played the crowd, how flawless each solo was executed, and how grand the experience is being able to convey and share emotions through music. Unaware, that very moment would define the person I am today.
Growing up as a millennial (born in '88), I actively experienced the transition from Euro Dance, to Gabber (happy hardcore), Nu-metal, and Rap. For each of these genres, there was a strong following and your inner circle of friends was heavily decided on the preferred music. During my high school years, I ended up with the smallest group which consisted of four guys heavily into rock music and wearing, what later would be considered fashion, band shirts that labeled us as outsiders. I like to think people are afraid of things they don't know, and as a group, we certainly endured some hard times protecting our connection with that what we love most: music.
I was just an avid listener of music up to that point. This changed when one of those friends introduced me to electric guitar. I honestly could not comprehend how any of it worked, but it made noise and it sounded fantastic. I soon realized I sucked at playing guitar and the motivation to put work in was lacking.
The turnaround was at the age of sixteen when a friend (who wanted to start a band) suggested I should try bass. It is common knowledge that there's always a shortage of bassists, so this was my moment to shine. Luckily for me, the bass came naturally and this kick-started my dream as a touring musician, rocking millions of people like Maiden did in Rio.
Unlike those friends, I never really let go of those dreams, and over the course of 17 years, I played over 200 shows, toured Europe, and worked on a variety of records that generated over a million streams altogether.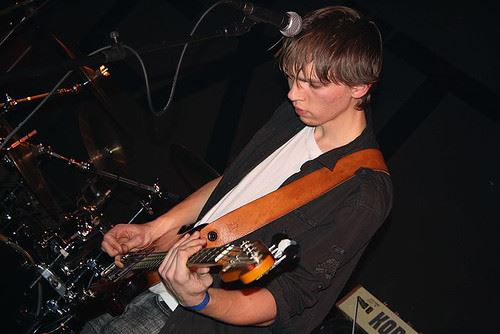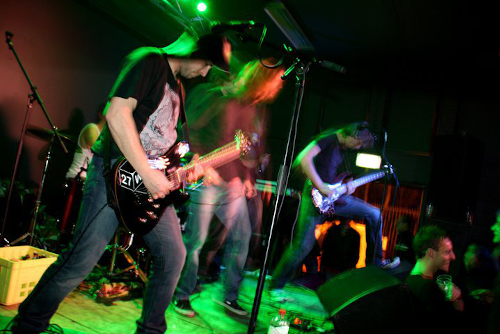 Work, Graduation and….
After receiving my vocational degree in 2008 and working numerous small jobs, I landed a job at the local music store in 2010. This was a welcome change as my life was in turmoil; low income, unhealthy relationships, no music, and not being able to figure out what I want. This all came to an end when I landed that job, entering a new phase in life; More music, more friendship, and recording my own music.
The beautiful thing about recording music is venturing deeper into the world of sound, losing yourself into (un)familiar textures which enables exploring new possibilities.

Barend Spaan
Finally, my own creations came to life, and recording music gave me a purpose, but It was not just recording music. All the friends I made inspired and pushed me to reinvent myself. Over the course of five years, from 2010 to 2015, I shared the stage with many talented musicians, playing live shows both in the Netherlands and Belgium. Exploring new genres from singer-songwriter to industrial, alternative rock to Trip hop. And integrating these new discoveries into my own music.
Recording music was just something for me, keeping myself entertained and being able to say something without words. Up to 2016, I did not even reconsider doing something professional in the field of audio engineering. Instead, I quit my job and went back to school to get my general secondary degree after failing a 21+ test that would grant me access to an economical related bachelor's study.
It was on the 1st of July, 2016 that I received a phone call with the words: 'Congratulations, you passed the general secondary!'. At that moment my friend Banner asked me: 'What is your next step?" and me, being me, never thought of what could be a possible next step. It was that moment that Banner said: 'You should do something music-related, like recording!'.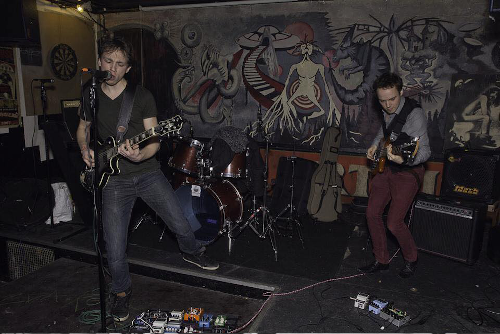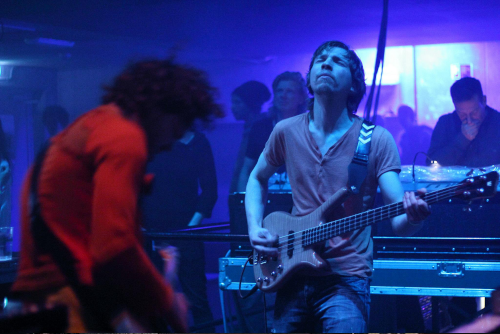 Level Up!
For years I dreamed about entering a Bachelor's study. Coming from a working-class family it felt unreachable, and for the longest time, my mindset was incorrectly thinking studying was for people with wealth. but here I was, accepted at the (HKU) Higher Arts of Utrecht.
From that moment onward my life changed into an explosive journey where at times I barely held on, while at the same time exceeding myself. Studying comes with necessary deadlines, and I certainly spend late nights trying to get myself together. Every finished assignment felt like a victory and pushed me to get better at my craft.
During my studies, I became a self-employed Audio Engineer, taking my first step as a professional working in the domain of sound.
During the second year of my Bachelor's, I left for a European Tour with Banner. starting in Italy. For two weeks we drove all the way from beautiful Naples in Italy, to the industrial and liberating Berlin in Germany. Living in that rush of the moment, being on the road with friends, meeting new people, and playing music is by far the best thing I ever experienced. You can imagine I was sincerely sad when the tour came to an end.
The best thing about studying at HKU is the time they give you to build your own business. There are fewer assignments from the 3rd year onwards, which meant I ventured out to work on a variety of projects including:
Dirk Lentz – States of Minds
Megan de Jong – The Last Mother
Queer Arcana
Sofar Sessions
Horsing Around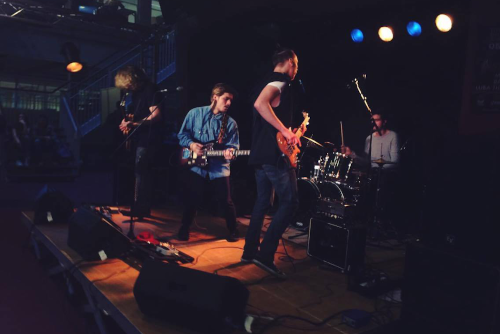 Graduation, Work and..
Graduation, musician, live audio, mixing, producer.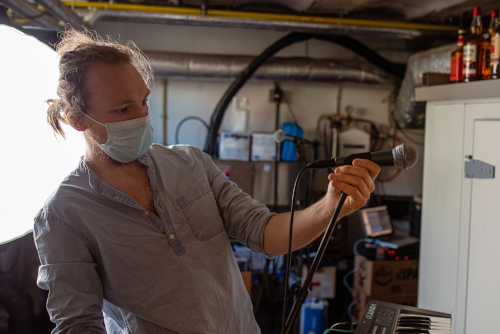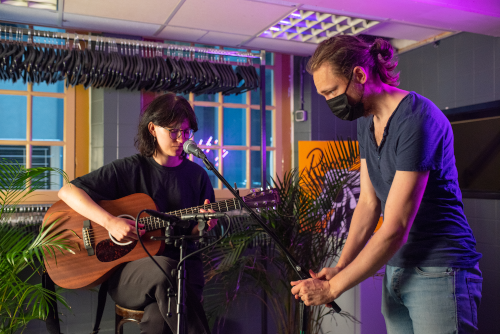 Achievements
2021 Graduation HKU 'Music and Technology' Bachelor with Double Honors
2019 One Million Spotify Streams with Banner.
2019 European Tour with Banner.
2018 3Teeth support act with NOCX
2018 AFAS Live with Banner.
2018 Bevrijdingsfestival Amsterdam with Banner.
2018 Signed to V2 with Banner.
2017 Pop Ronde with Banner.
2017 Paradiso with Stuck Between
2017 Paradiso with Johnny Bruce Muller
2016 Paradiso with Banner.